Dienstag, Juli 7, 2016
M. from Texas, 31 years old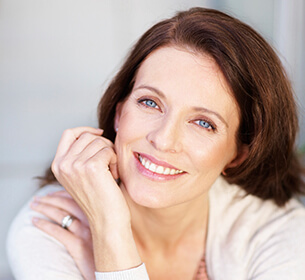 I Suffered from severe acne, and was looking for a treatment for my acne scarring.
Went through series of different treatments, which included both topicals and device based.
Started a series of Photofractional treatments (IPL + ResurFX) with Dr. Peterson. The treatment is not totally uncomfortable. You need to get used to it. IPL feels warm on the skin and brightness through the eye shields. With ResurFX you can feel the heat under the skin, not only on the surface.
2 weeks after the treatment the skin already looks fantastic. People complement my skin saying my skin is so smooth. I can feel decrease in oil production, and improvement in pores.
The treatment can help reduce pore size, treat wrinkles, decrease oil production, and help with the acne scarring.